CCQ Flu FAQ for the 2023 Season
With autumn in full swing and a noticeable nip in the air, now is an opportune time to book in for your annual flu shot. Influenza can have a significant impact on vulnerable members of our community. This includes the elderly, Indigenous Australians, pregnant women and young children who can get their 2023 flu shot for free.
Getting your flu shot in Queensland has never been more convenient! 2023 Flu vaccinations are available for Queenslanders aged 6 months and above at your nearby GP or participating pharmacy.
We've put together the following FluFAQs to provide answers to any questions you may have about the flu shot.
Go to your local GP or use the Find a Pharmacy link to locate your nearest participating pharmacist. Click here.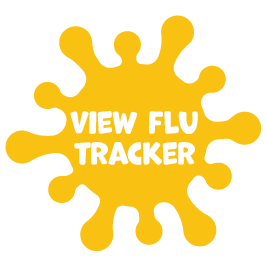 Important information from the Department of Health and Ageing