Primary Health Care support
---
Our PHN has a team of dedicated primary health care officers who can provide information, resources and assistance to practices across the region in a range of areas:
Accreditation

Quality improvement

Data integrity management and cleansing

HealthPathways and referral templates

MBS item numbers and updates

Aboriginal and Torres Strait Islander health and cultural awareness

Chronic disease management

Clinical software

Education resources and training

Digital health, My Health Record and secure messaging

Immunisation

Recall and reminder systems
We also have primary healthcare officers who can provide specific support in digital health, and mental health services.
Contact the practice support team via pracsupport@c2coast.org.au.
---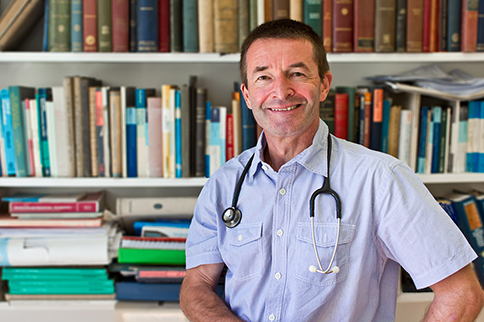 About
---
We recognise that general practice lies at the heart of primary health care, and are committed to providing support and assistance to ensure our community has access to the best possible health care services.
Resources
---
Preparation for practice closure during festive season
CCQ has developed a handy  checklist for your practice to assist with planning for the upcoming festive break.