Immunisation program
For health practitioners
The PHN supports general practice to deliver quality vaccination services to improve immunisation coverage rates in our region.
---
2022 influenza vaccinations
Annual vaccination is the most important measure to prevent influenza and its complications and is recommended for all people aged 6 months and over.
Free vaccines will be available to eligible Queenslanders from mid-April.
Advice on influenza and COVID 19 vaccination
Before administering an influenza vaccine, it is important to check the AIR to see if a COVID-19 vaccination may have been administered and if so, when it was administered. The preferred minimum interval between a seasonal influenza vaccine and a COVID-19 vaccine is 14 days.
---
---
2022 influenza vaccination resources
---
Information and resources
---
Catch up Calculator and Templates
---
Education and training
---
---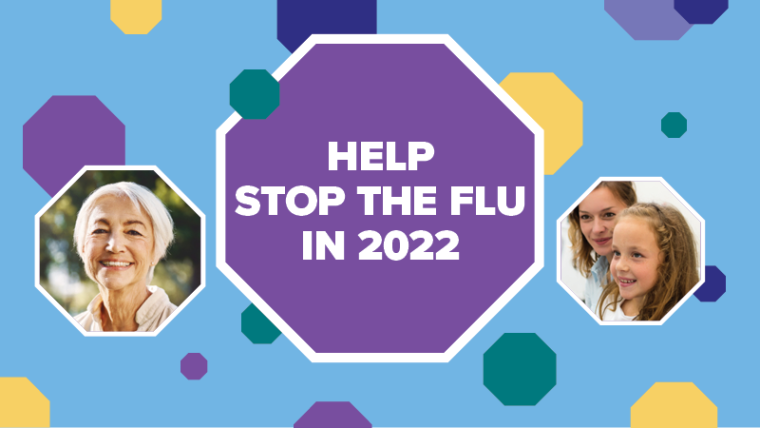 Contact us
---
For resources or further details about how the PHN can assist your practice, please contact us.
Resources
---
Public Health Units:
International websites: 
How we support you
Assist and encourage general practices to maintain high immunisation coverage in their patient population to reduce the incidence of vaccine preventable infectious diseases
Facilitate educational activities within the CCQ regions
Provide up-to-date immunisation resources and information
Develop and execute strategies for improving the timeliness and quality of encounter data forwarded to the Australian Immunisation Register (AIR)
Encourage effective and accurate data management and maintenance activities
Promote best practice in immunisation and vaccine management