Practice Incentive Program
The Practice Incentives Program (PIP) encourages general practices to continue providing quality care, enhance capacity, and improve access and health outcomes for patients. PIP has 8 individual incentives under 3 payment streams. To participate in the Practice Incentives Program (PIP) you must meet ongoing eligibility requirements.
You must read the relevant guidelines for the program to make sure your practice meets all of the eligibility requirements.
Your practice must also:
be a general practice as defined by the Royal Australian College of General Practitioners (RACGP)
be an open practice as defined by the PIP
be accredited, or registered for accreditation, against the RACGP Standards for general practices
maintain at least $10 million in public liability insurance cover
have professional indemnity insurance cover for all general practitioners and nurse practitioners.
Read the Practice Incentives Program guidelines, effective from September 2019.
If your practice is eligible you can apply for the individual incentives. Application to register for PIP is completed in HPOS using an individual Proda account. Information on registering can be found on the Services Australia website.
---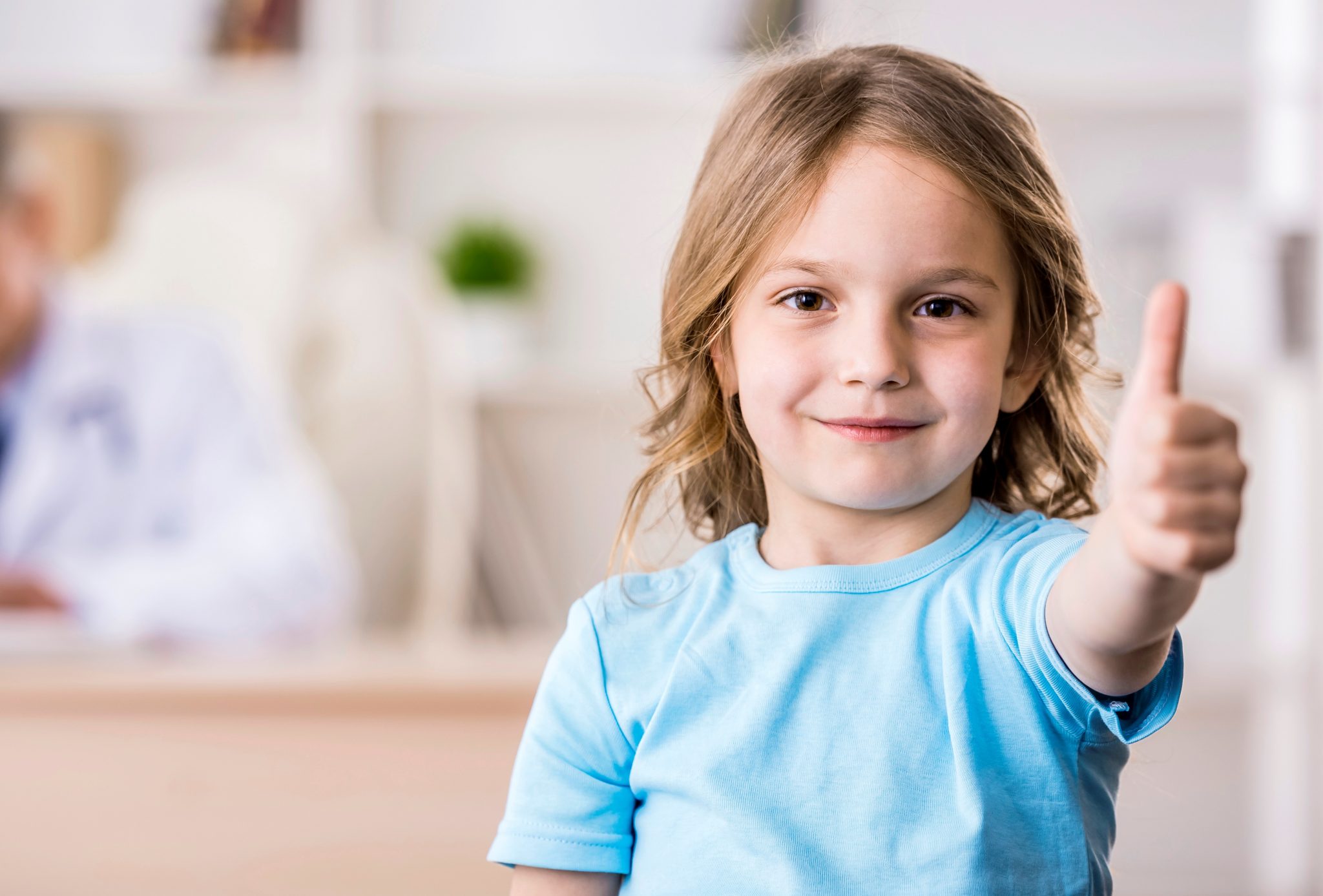 Resources
---
The following resources may assist GPs in preparing for the PIP QI:
Toolkits
---