My health for life
Access the guidance, tools and support needed to live a healthier life
My health for life (MH4L) is a free, evidence-based behaviour modification program for patients at risk of developing a chronic disease.
The program includes six sessions over six months, with ongoing maintenance after the program has finished.
Phone coaching and face-to-face group programs are available, delivered by qualified health professionals trained as MH4L facilitators.
MH4L works in partnership with general practice and is a practical extension of the advice given to patients by GPs and Practice Nurses, allowing participants to better understand their lifestyle risks and action their health goals.
GPs will be kept informed of their patient's progress via secure messaging when the patient has enrolled and completed the program.
Referrals
Recent changes to eligibility for the program have been implemented, please access the resources on this page for further information. Templates have been updated with your practice software vendor, otherwise please access referral templates here.
GP referrals are sent to the MH4L team at Diabetes Queensland via Medical Objects or fax 07 3506 0909.
Although GP referral is recommended, referrals can also be made by a practice nurse, allied health professional or the patient themselves by contacting 13 RISK or visiting the website to complete a health check.
Self-referrals
Patients that self-refer into the program will require GP consent for the following:
pregnancy
mental health issue
current acute illness (ie cancer)
surgery within the last 12 months
---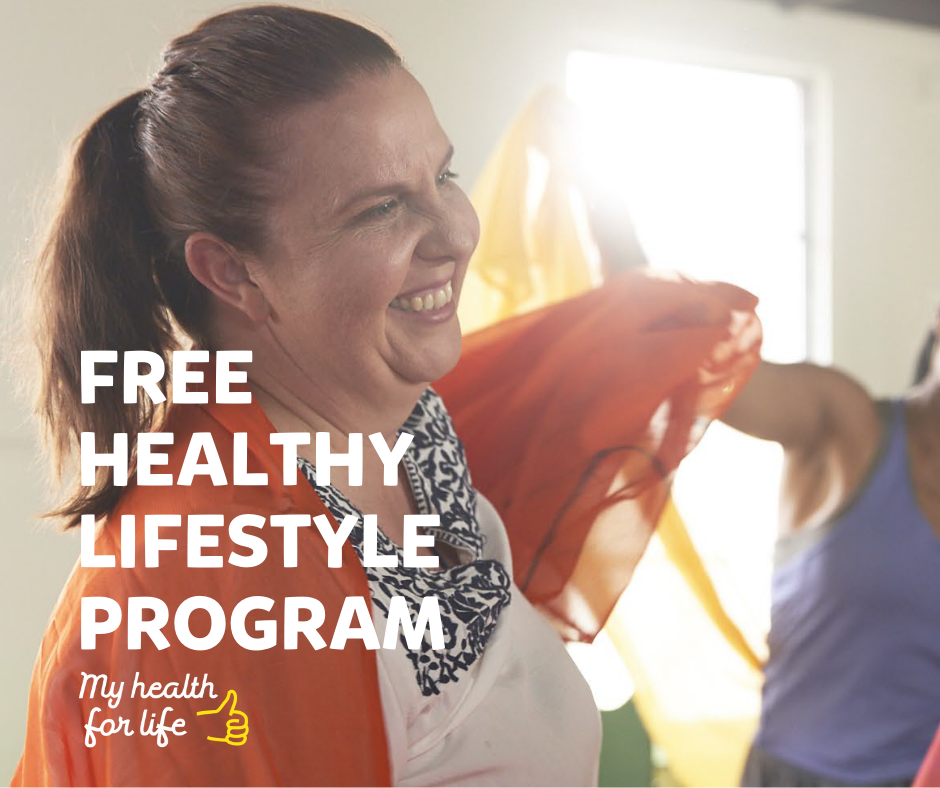 Local sessions
Sessions are held throughout Queensland.
Contact us
Resources