Accessing health services
---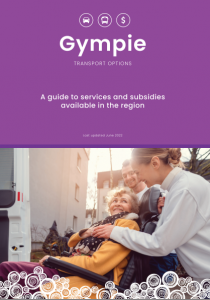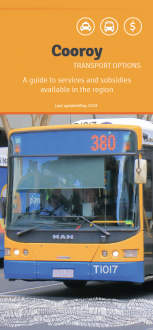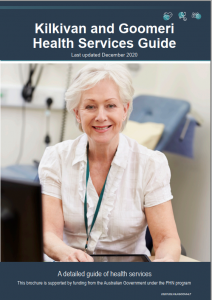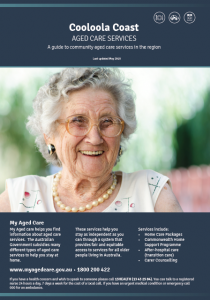 Use of an ambulance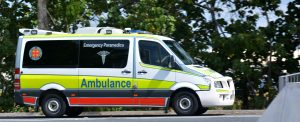 Accessing the right emergency services at the right time is important in saving lives. Some culturally and linguistically diverse communities do not call for an ambulance because they do not know how to. Some are worried about what will happen to them in the ambulance, how much it will cost or that they will not be understood if they do not speak English well.
Acknowledging this, Brisbane South PHN worked together with Welcome 360, Queensland Ambulance Service and Multicultural Australia to create a video, 'Calling an Ambulance in Queensland' that has been translated into nine languages other than English.
This video aims to make sure everyone in the community has equal access to an ambulance in their time of need and is aware of how they work and what to expect when paramedics arrive.
Video: Calling an Ambulance in Queensland
Translations: Amharic, Arabic, Burmese, Dari, S'gaw Karen, Somali, Swahili, Tigrinya, Vietnamese.