Our Story
---
CCQ covers a broad location area. We have the vision to build healthy, strong, connected communities.
The Primary Care Enhancement Program (PCEP) for People with Intellectual Disability is a new program developed by the PHN.
---

---
What is the Healthy Together Project?
The Healthy Together Project is a plan of action.
It has been created to help people with intellectual disabilities and their families improve their health.
It also helps health professionals, disability services and carers support you on your health journey.
Health professionals include: Doctors, nurses, physiotherapists, dentists and more.
Helpful links for community
---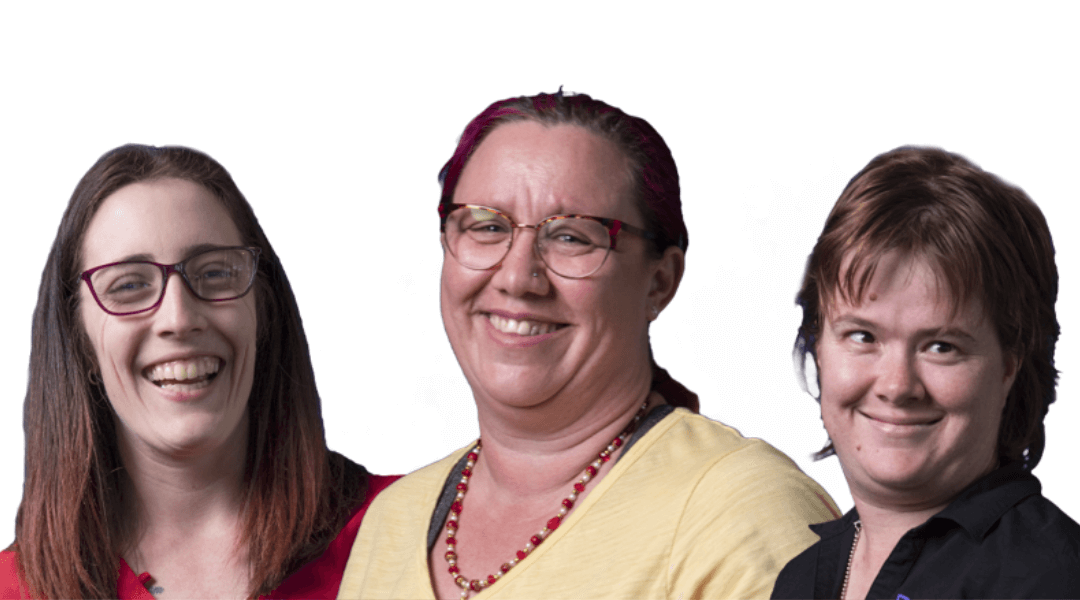 ---
---
---
---
SERVICE PROVIDER DIRECTORY
Our service provider directory contains...
Filter Results
Filter the list of providers by using one or more of the fields below.
We couldn't find a provider in that suburb, but here are some nearby providers
New Test
Clinic/Outreach Location

Baringa, Blackwater

Modalities Offered

Face-to-face, Telehealth

Programs Offered

Low Intensity Mental Health Support ("Stream 1")
Psychological Therapies ("Stream 3")
Test Listing
Clinic/Outreach Location

Agnes Water

Modalities Offered

Face-to-face

Programs Offered

Psychological Therapies ("Stream 3")