About Country to Coast Qld
Improving health outcomes
CCQ is an independent not-for-profit commissioning organisation funded by the Commonwealth Department of Health to improve the health outcomes of the region. There are 31 PHNs throughout the country servicing all the regions of Australia. PHNs replaced Medicare Locals on 1 July 2015.
---
We commission services
We commission organisations to provide services that meet primary and preventive healthcare needs. Primary healthcare is the care that takes place outside of a hospital, such as GPs, allied health, chronic disease management, aged care, mental health and Aboriginal and/or Torres Strait Islander health. Primary health care is recognised as the most effective way to keep communities and individuals healthy and well.
---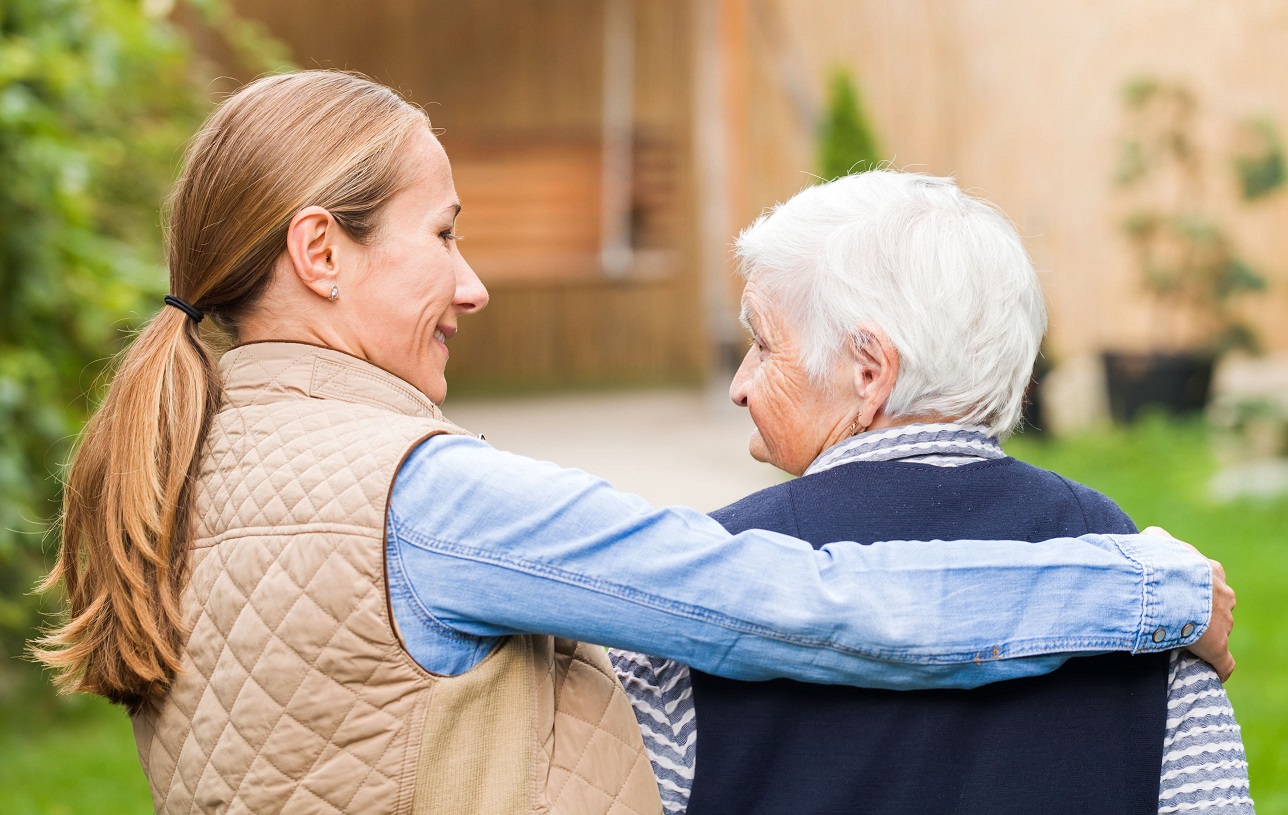 We identify health needs
We identify where there are areas of need, such as lack of health care services, difficulty in accessing these services, or regions with particularly high health needs. We work closely with GPs, allied health care providers, hospitals and the broader community to ensure patients can receive the right care in the right place at the right time. Our seven key priority areas for health improvement are: mental health; Aboriginal and Torres Strait Islander health; population health planning; health workforce; digital health; aged care; and alcohol and other drugs.
---
Our region
The region starts as far south as Glasshouse Mountains and stretches north of Yeppoon; west beyond Emerald, encompassing Rockhampton, Hervey Bay, Maryborough, the Sunshine Coast Hinterland, Gayndah, Gladstone and Bundaberg.
---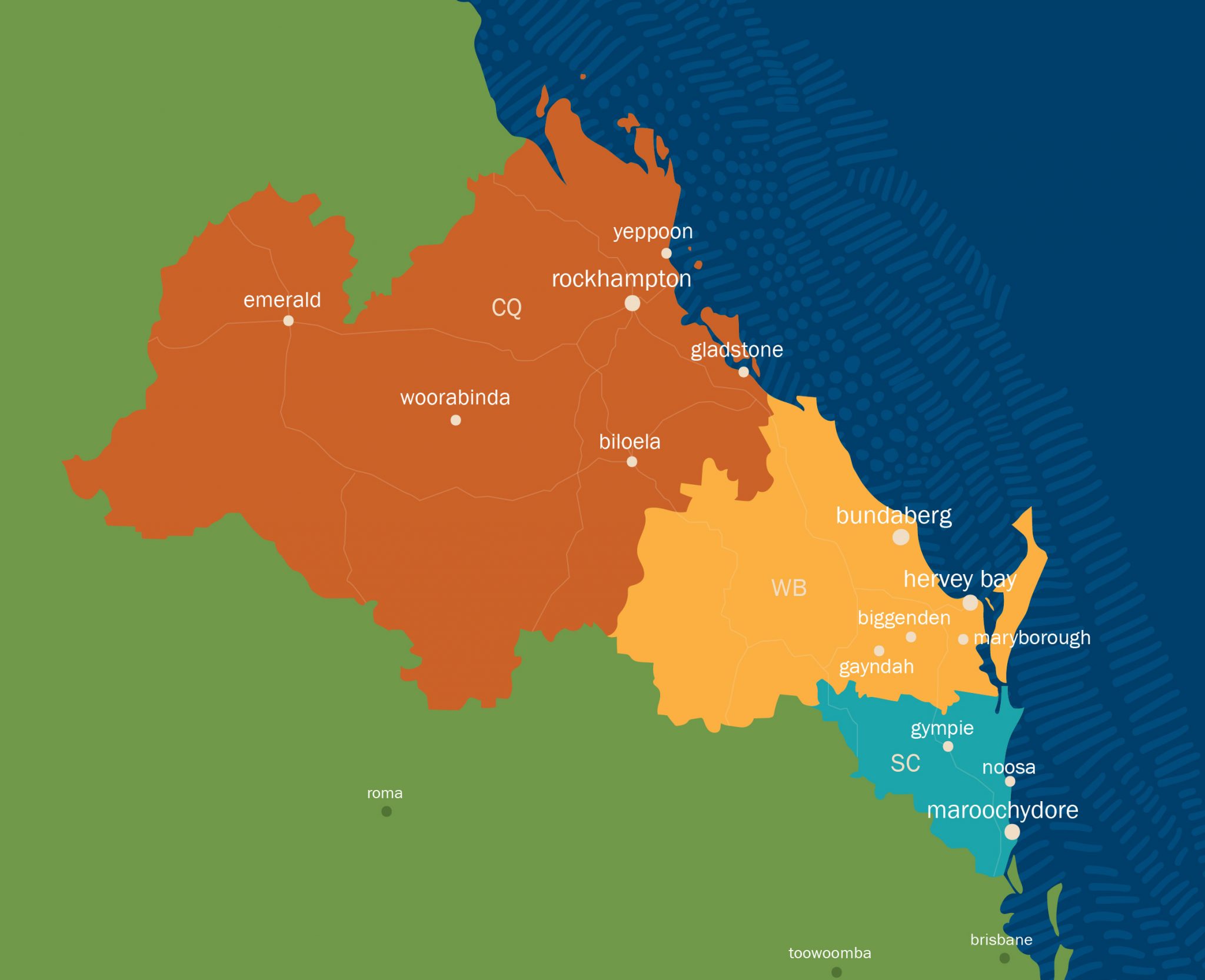 We work with stakeholders
We are advised by Community Advisory Councils, Clinical Councils and Regional Strategic Councils in each PHN area. The councils advise the PHN Board and programs on strategic direction and ensure we deliver programs to effectively meet the needs of all stakeholders in the region. For more information about our councils, visit our clinical councils page.
---
We provide GP resources
Our primary health care officers work with more than 250 practices in our region to deliver up-to-date information about primary health care. This includes improving the management of at-risk groups, providing tools for optimising data collection within practices, and  education and training for GPs, practice nurses and practice managers.
---