After hours program
for health professionals
The aim of this program is to address gaps in after hours service arrangements and improve service integration within the PHN region.
Supporting Patient Outcomes through Organised Networks (SPOT ON)
The aim of the SPOT ON project is to ensure patients receive the care they need from the most appropriate clinician in the right place at the right time, every time.
The Queensland Ambulance Service, Queensland Health, and GP networks are working together to give patients who call an ambulance, but are deemed suitable to be cared for by a GP, the option of avoiding long waits in the Emergency Department.  People who call an ambulance but do not have a life-threatening illness can be treated by GPs skilled in more acute care presentations.
This pilot project is showing positive results for patients within the first 12 months.  The range of conditions which can be managed within this model is  being expanded and will be available through HealthPathways in the future.
About the program
Key objectives of the after hours program are to:
Increase the efficiency and effectiveness of after hours primary health care for patients, particularly those with limited access to health services; and
Improve access to after hours primary health care through effective planning, coordination and support for population based after hours primary health care.
The PHN is working with consumers and health providers in our region to:
Develop innovative solutions to address service gaps
Address the lack of, or equity of access to, after hours primary health care
Improve patient experience by encouraging health care providers to work collaboratively
Address fragmentation and increase the efficiency and effectiveness of communication and continuity of care across providers
Increase consumer awareness of after hours primary health care available in the community.
---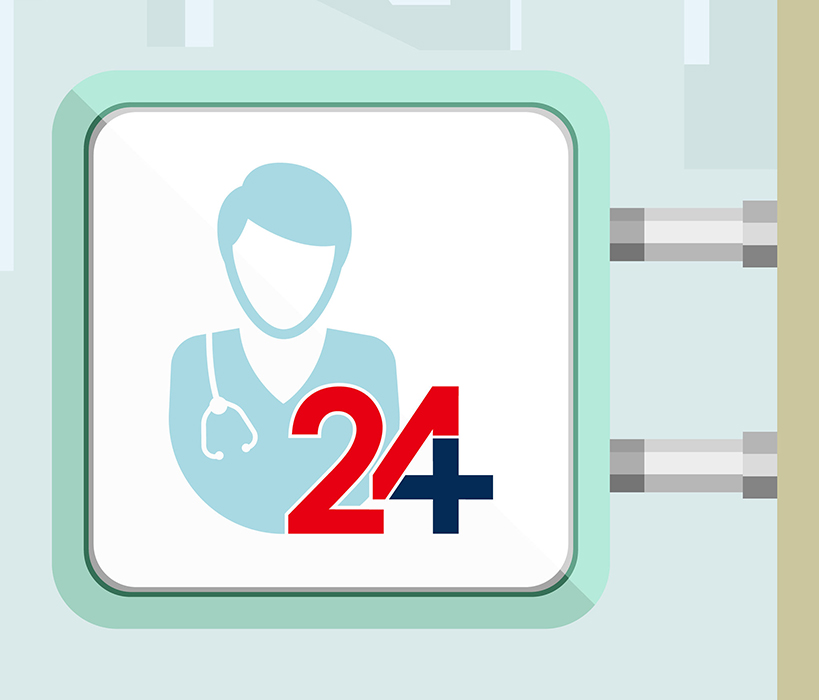 Find an after hours doctor
---
Tender opportunities
---
The PHN commissions services to meet the objectives outlined below.  Tender opportunities are released on the PHN's Tenderlink site as needed. Providers can register to receive notifications when opportunities arise.
Register on Tenderlink
Treatment protocols
---
Resources