Aboriginal and Torres Strait Islander health
If you are living with chronic disease, the PHN may be able to help you manage your health better.
In some areas, we offer support to Aboriginal or Torres Strait Islander community members through our Outreach Workers and in other regions we work with the local Aboriginal and Torres Strait Islander health teams to deliver services.
Click on the tabs below for services available in each area
Our programs

Closing the Gap
Integrated Team Care
Have a yarn with us: 07 4921 7777
---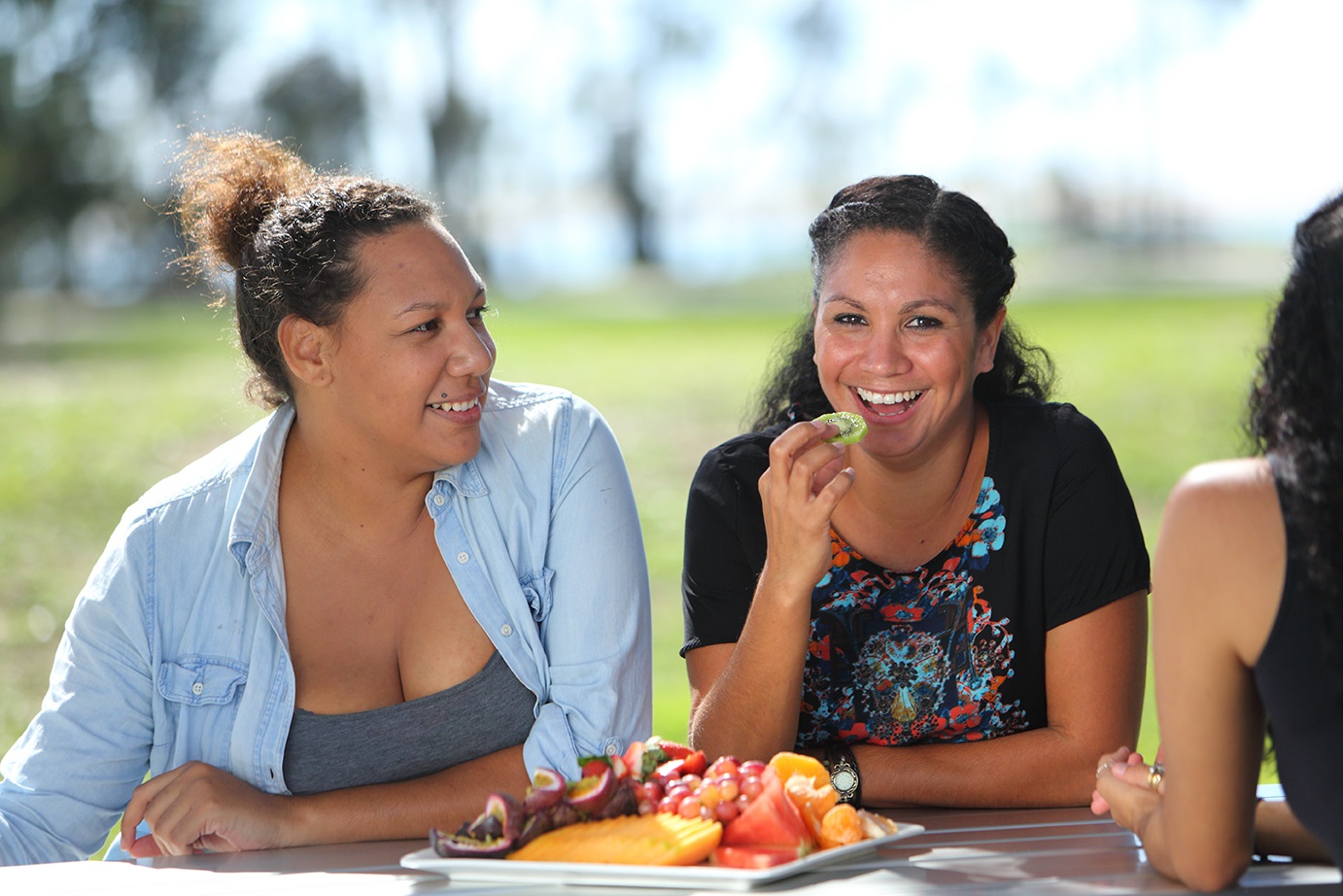 Health checks
---
715 health checks is an overall check of your health completed with you by a nurse or Aboriginal Health Worker and then reviewed by your GP.
ITC program
---
The free Integrated Team Care (ITC) program consists of Care Coordinators and Outreach Workers who can assist you with:
understanding your chronic health condition and how to manage it
connecting with a support group
arranging home help
accessing medical services
understanding your care plan and medical jargon
accessing some medical aids for chronic conditions
Please refer to your region to learn how to access this program.