My Health Record
for healthcare professionals
---
Through the My Health Record system you can access timely information about your patients such as shared health summaries, discharge summaries, prescription and dispense records, pathology reports and diagnostic imaging reports. The key benefits of the My Health Record system are:
Avoid adverse drug events
Enhanced patient self-management
Improvements in patient outcomes
Reduce time gathering information
Avoided duplication of services.
Assisted registration
Most software products used in general practice have the functionality to assist patients to register for a My Health Record.
Medicare overview
When a person's My Health Record is created, they can choose to have their Medicare data included in their My Health Record.
This can include past (up to two years of prior transactions) and future MBS and PBS (and RPBS) transaction information, their organ donor status (sourced from the Australian Organ Donor Register) and details from their Australian Immunisation Register records.
These records may be viewed individually or in summary via the digital health record Medicare overview.
---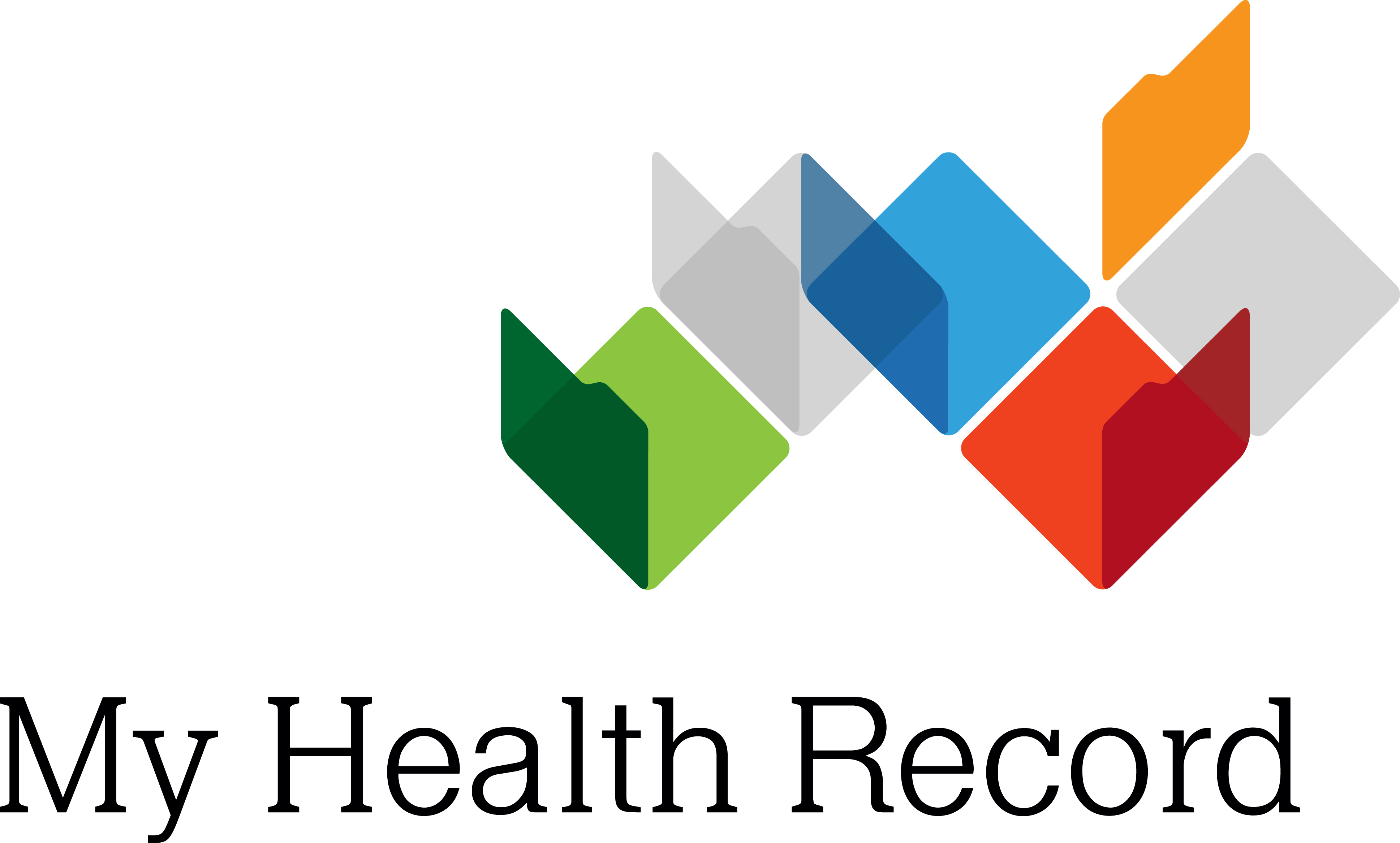 How to
Online training
This online training introduces My Health Record and outlines its benefits, features and functionalities.
Access training
Clinical software simulators
You can simulate viewing, creating and uploading clinical information to a fictional patient's My Health Record, as well as carrying out Assisted Registration. There are simulators for Bp Premier, MedicalDirector, Zedmed, Genie, and Communicare.
Resources