Provider Connect Australia
Central Queensland, Wide Bay and Sunshine Coast PHN is seeking 20 healthcare organisations to participate in the pilot of PCA.
The pilot aims to gather your feedback and insights as you use the product and ensure PCA is fit for purpose and ready for national rollout in 2023.
---
---
What is Provider Connect Australia?
Provider Connect Australia is soon to be a brand-new service operated by the Australian Digital Health Agency that will change how you update information about healthcare services and practitioners, eliminating the need to keep multiple directories up-to-date manually.
Provider Connect Australia reduces duplication and streamlines notifications for general practice, Aboriginal Medical Services, private specialists, allied health professionals, Local Health Districts, community pharmacies and more.
Simply update your business information with Provider Connect Australia and it will automatically be sent to your nominated hospitals, pathology and radiology services, public service directories, secure messaging providers and more. This means only a single master copy of your organisation's details needs to be maintained, with chosen business partners automatically updated whenever any details change. This saves you time, reduces human error, and removes the hassle of filling out multiple forms.
Security is a key design element of Provider Connect Australia and adheres to Australian Government security requirements.
More information
---
For more information about the registration process and to express your interest in Provider Connect Australia with the PHN.
P (07) 5456 8100
E digitalhealth@ourphn.org.au
---
---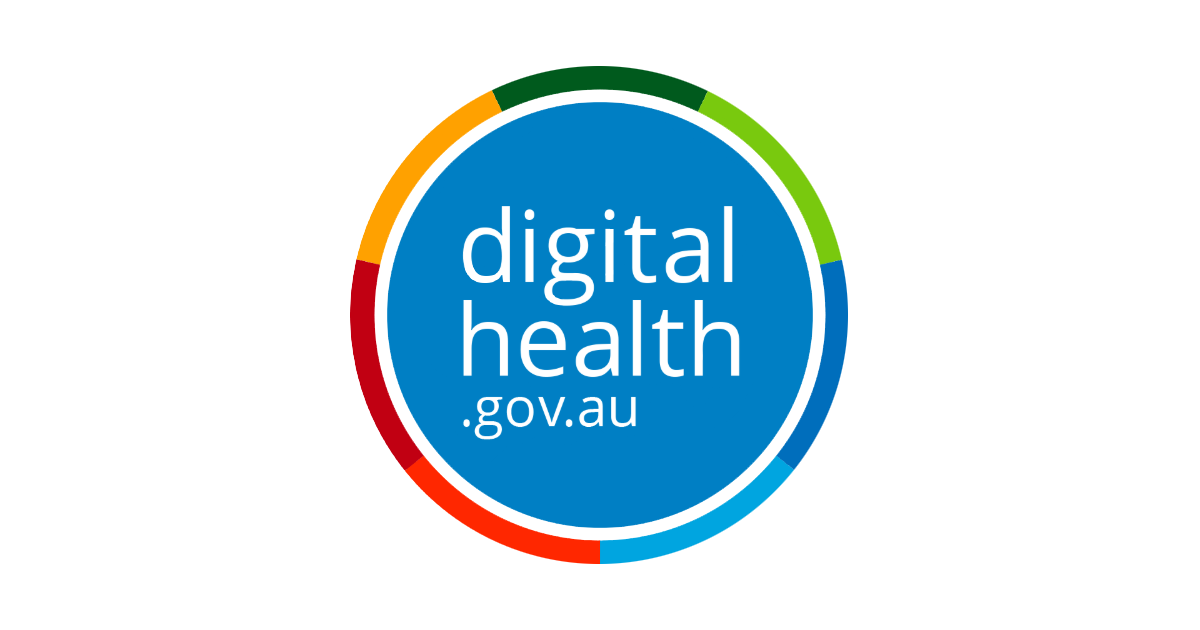 ---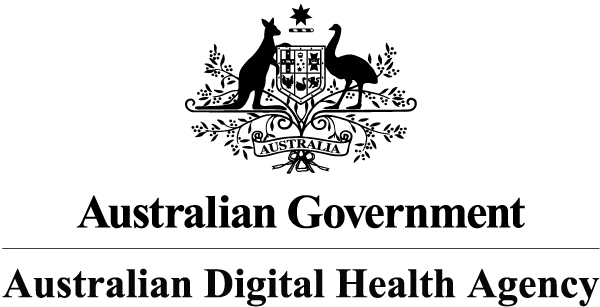 ---
The Australian Digital Health Agency (the Agency) is a corporate Commonwealth entity established by the Public Governance, Performance and Accountability (Establishing the Australian Digital Health Agency) Rule 2016.
---