Referral templates
Find referral templates for practice software below.
Ensure you follow instructions on how to open the templates.
Statewide and National Forms and Templates
---
Central Queensland
---
Wide Bay
---
Sunshine Coast
---
---
GP management plan templates
---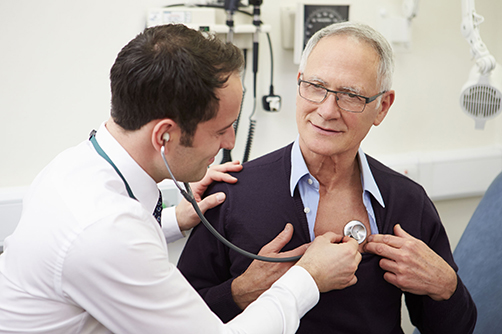 How to use the templates
---
1. Right click on the template link.
2. Select "save link/target as".
3. Open template in your software.
---
---

Smart Referrals is a digital referrals capability enabling faster, streamlined management of referrals to and within Queensland public hospitals. Visit the Smart Referrals overview page for further details.
---